Oral Surgery and Root Canal Therapy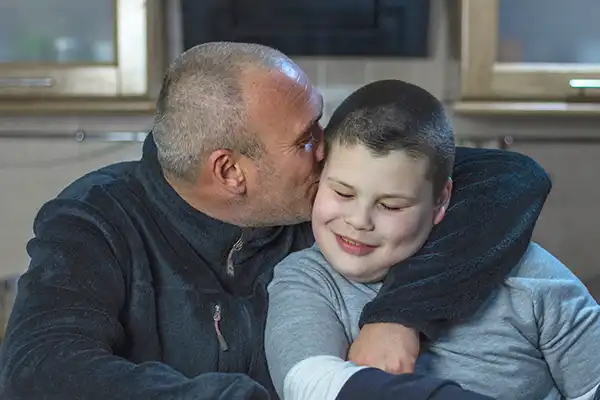 Oral surgery is used in many dental treatments at Special Care Dentistry of Oregon, including extractions, dental implants, and removal of wisdom teeth. In some instances, root canal therapy can be used to help save a tooth from extraction. During your consultation with Dr. Summers, we will discuss your anesthesia options, as well as the risks and benefits of your particular procedure.


Ideally, our teeth will last a lifetime, but when a tooth becomes damaged beyond repair, it may need to be removed. Extraction may be necessary in cases of severe decay, periodontal disease, and broken or fractured teeth.

Wisdom teeth often can cause problems because they are the last set of molars to come in. If there's not adequate space for the wisdom teeth, they can become impacted or stuck, causing pain, swelling, or infection. Sometimes extraction is used as a preventive measure to avoid future problems.


A root canal is a last-ditch effort to save a tooth from extraction. We may recommend a root canal if an infection has spread to the "pulpy" center of the tooth that contains nerve endings and other connective tissues. Once the infection has been removed, we fill the canals with a rubber-like material called gutta percha. A tooth that has received root canal treatment typically needs to be capped with a crown.


Surgical Post-Operative Instructions

A few days following the extraction of a tooth, the wound usually heals to the point where you can function normally. Unnecessary pain and complications can be minimized by following a few simple instructions.



Schedule an Appointment

If you would like to schedule an appointment for you or your family, please call 541-926-3689 today!