Meet Our Team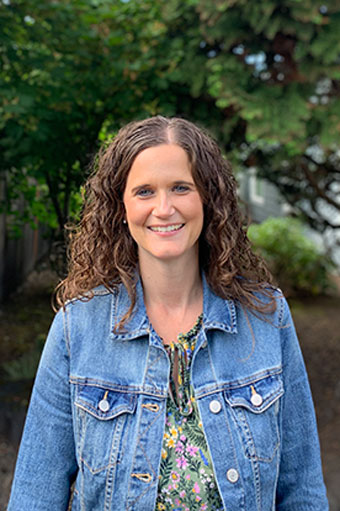 Terra
Office Manager

Terra is a certified medical assistant and the office manager for Special Care Dentistry of Oregon. She has worked in the office since 2003, and earned an associate's degree from Linn-Benton Community College in 2006.

Away from the office, Terra likes spending time with her husband and two sons, camping, watching the boys at their sporting events, and spending time at the Metolius River.


---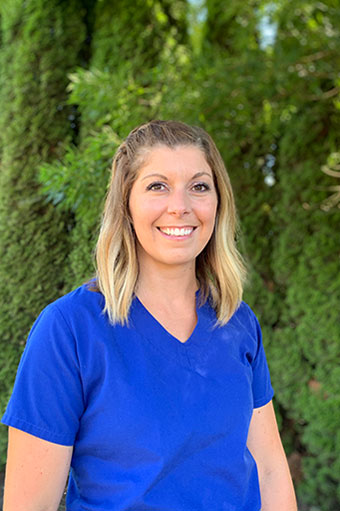 Shelley
Dental Hygienist

Shelley is a registered dental hygienist, and has been with our office since 2014. She graduated from Oregon Institute of Technology in 2002, and has extensive experience in both pediatric and general dentistry. For our patient's comfort, she holds endorsements in both local anesthesia and nitrous oxide. In addition to providing care in the office, Shelley has privileges at Samaritan Albany General Hospital, and can be seen several times a month working alongside Dr. Summers in the operating room.

Shelley and her husband Steven have a daughter, and love camping in their RV (and even taking their kitty Simon along!). Their daughter is active in sports almost year-round, and they enjoy coaching her teams. Shelley is an avid baker, and loves cooking, working out, and spending time with her friends and family.


---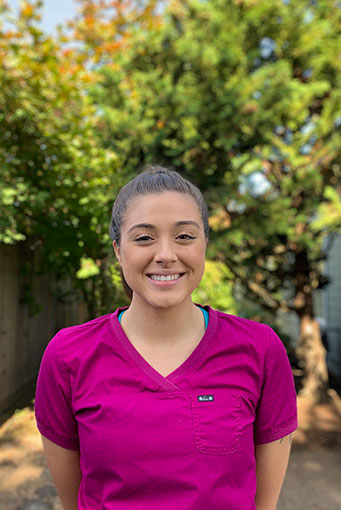 Phoebe
Dental Assistant

Phoebe is a certified dental assistant with her EFDA and EFODA certifications. She joined Special Care Dentistry of Oregon after finishing her dental assisting program at Linn-Benton Community College in 2019. She takes pride in connecting with patients and building relationships.

In her spare time, she enjoys cooking and traveling. She also enjoys hanging out with her family and friends.


---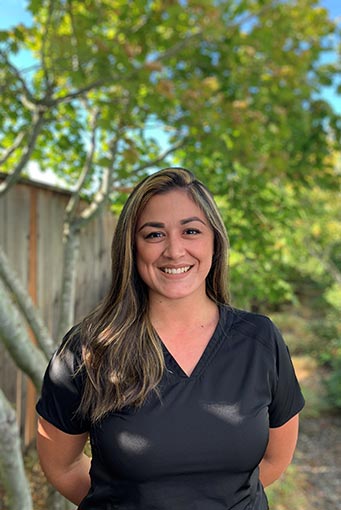 Zyvonee
Dental Assistant

Zyvonee is a certified expanded functions dental assistant who graduated from UEI College in California in 2017. She joined Special Care Dentistry of Oregon in 2021. She enjoys making our patients feel comfortable and welcome in the office, and exceeding their expectations is always rewarding.

Zyvonee enjoys listening to music, spending time with friends and family, swimming, and camping.


---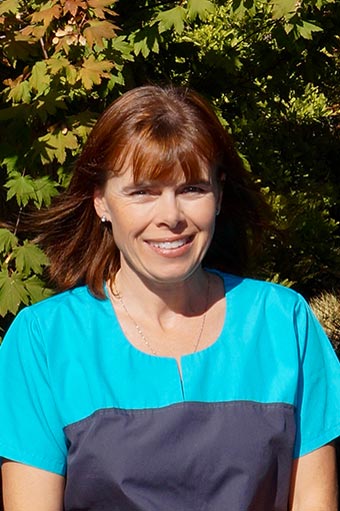 Kim
Hospital Coordinator

Kim is an expanded functions dental assistant. Kim completed the dental assisting program at Linn-Benton Community College in 1992, and has been working in the practice since 1996. She enjoys visiting with patients and making them feel comfortable during their dental appointments, and enjoys the flexibility of being able to work in both the front and back of the office. She currently spends her days scheduling patients with special needs and medical complexities for their hospital dentistry.

Kim and her husband Marc have two children, as well as three "four-legged kids."


---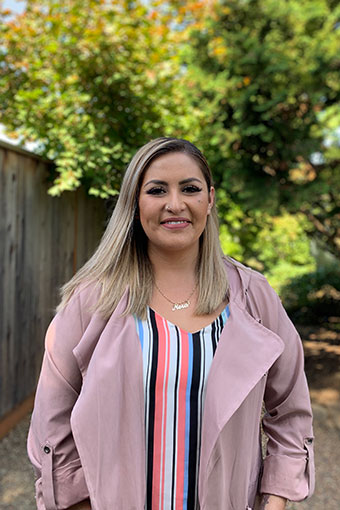 Nora
Schedule Coordinator

Nora is our schedule coordinator at Special Care Dentistry of Oregon. She maintains both the doctors' and hygienists' schedules, and strives to help patients receive the care they need in a timely manner. Nora is bilingual, speaking both English and Spanish, and enjoys helping out the Hispanic community. She obtained her Esthetics License in 2019.

In her time outside of the office, Nora enjoys hiking and kayaking with her husband and two kids. She also like refurbishing furniture and taking motorcycle rides throughout Oregon.


---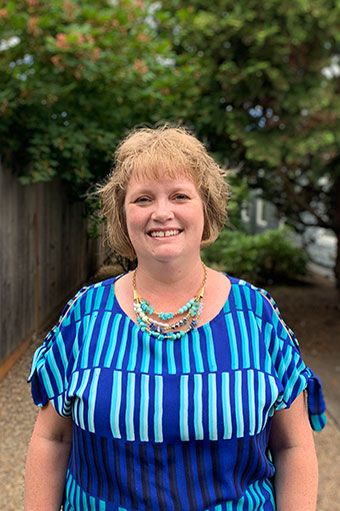 LaCreshia
Patient Coordinator

LaCreshia is patient coordinator at Special Care Dentistry of Oregon. She has worked in the dental field since 1997, and has worked in both the back and front office, and enjoys interacting with the patients.

When away from the office LaCreshia enjoys spending time with her husband, three girls, and her grandson. She also enjoys cooking, gardening and floral designing.


---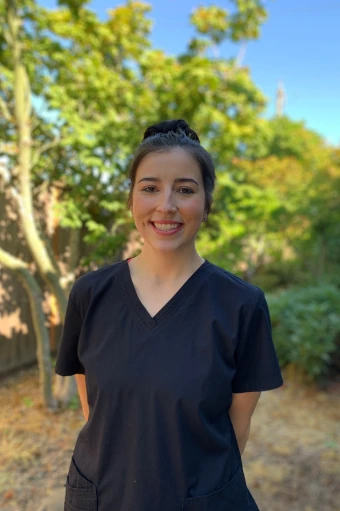 Mikala
Sterilization Technician

Mikala joined our team in April of 2022. She has been in the dental field for about a year. She enjoys helping her co-workers turn over rooms and keeping everything sterilized. Mikala likes having the hands-on experience with getting familiar with the instruments and learning the inner workings of our office.


---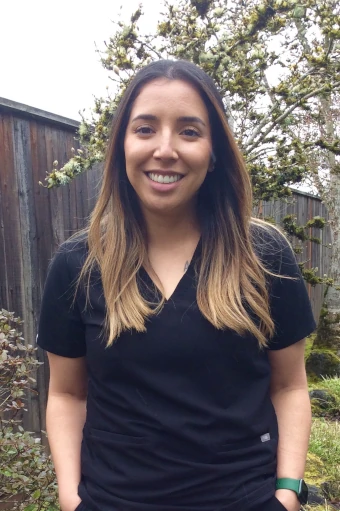 Michelle
Dental Hygienist

Michelle is a registered dental hygienist and has been practicing dental hygiene since 2013. Originally from Central Washington, she graduated from Yakima Valley Community, and began practicing dental hygiene in Oregon in 2014. She holds endorsements in both local anesthesia and nitrous oxide. Michelle has a passion for not only oral health, but also overall health, and continues to educate herself on how the mouth and body are tied with one another. She believes in delivering high-quality care and strives to provide her patients the education they need in order for them to enjoy healthy teeth for life!

Michelle and her husband Francisco have two boys and two bulldogs, and stay busy with family life. During football season you can find their family in Eugene cheering on the Oregon Ducks and tailgating. They also love camping and taking their ATV's over to the coast during the summer. Michelle loves to listen to podcasts, organize, work out, and spend time with her boys!